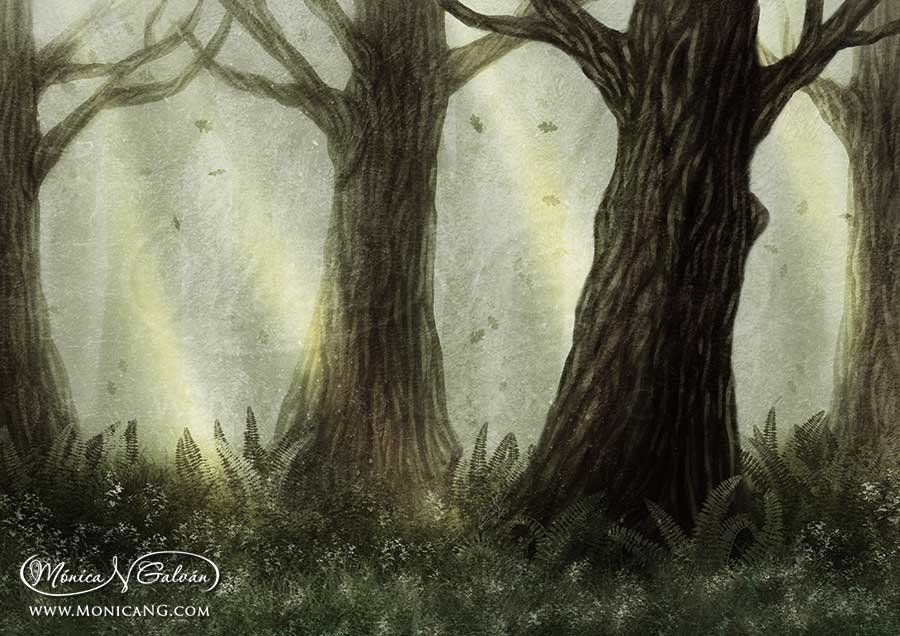 October 27, 2013 5:19 pm
From now on, MoonSlayer frames will be in grayscale. I've thought a lot and I think is best. No more manga screentones.
The next page and then all the chapters gradually will change to graytones.
I'm still doing tests but generally  the details are more noticeable (and I'm tired of inking traditionally for hide all with the screentones).
Also I'll take the opportunity to redraw and correct the first chapter. And… half of the prologue will be in COLOR.
Categorised in: News