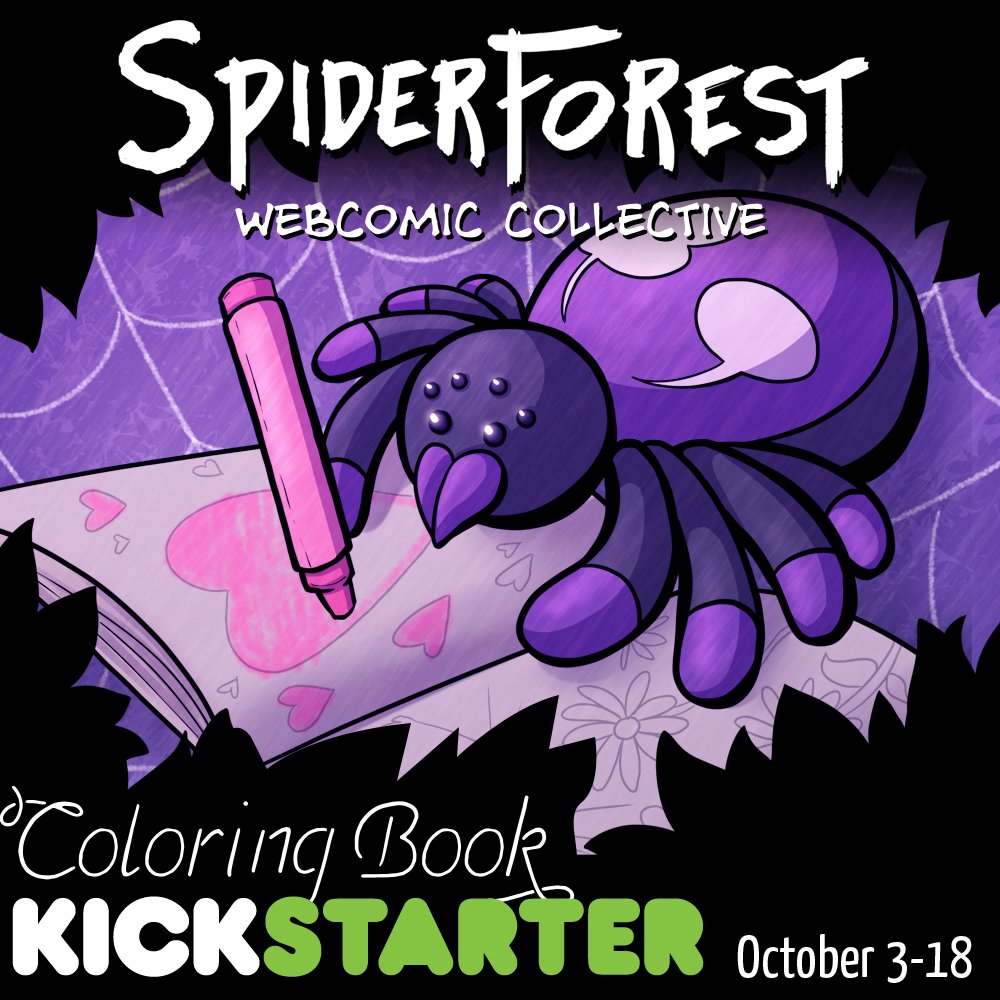 October 4, 2016 6:00 pm
[vc_row][vc_column][vc_column_text]Do you love coloring books?
If your answer is yes or you collect sketchbooks or artbooks this is for you! 😀
SpiderForest Webcomic Coloring Book!
An adult coloring book packed with high-quality lineart drawn by the amazing artists of the SpiderForest Webcomic Collective!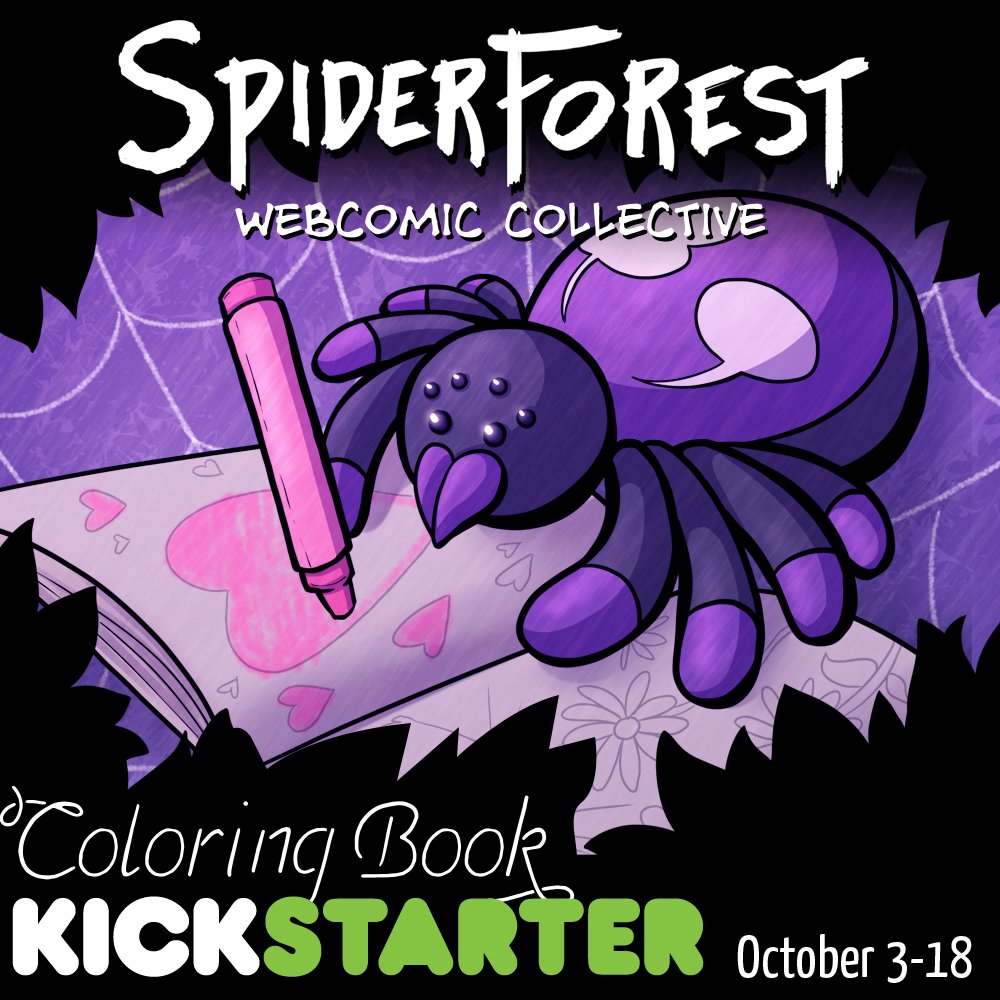 This Kickstarter is to fund an offset print run of our first coloring book! We've collected greyscale lineart from over 20 comic artists in the SpiderForest community.
Page count: 22 illustrations (or more, if we hit our stretch goals!)
Size: 8 inches by 10.5 inches
Binding: Saddle-stitched
Paper: 70lb matte (colored pencil and marker friendly)
We have some great strech goals, also you can commission some art done by me.[/vc_column_text][vc_btn title="SpiderForest Coloring Book Kickstarter" style="3d" color="violet" size="lg" align="center" link="url:https%3A%2F%2Fwww.kickstarter.com%2Fprojects%2Fspiderforest%2Fspiderforest-webcomic-coloring-book-0||target:%20_blank"][/vc_column][/vc_row]

Tags: coloring book, crowdfunding, SpiderForest


Categorised in: News