March 14, 2017 1:48 pm
Sorry for the unexpected domain expiration. Problem from my hosting ¬¬ They didn't renovate it, even when I paid for it months ago.
Besides…
ENJOY OUR NEW FORUM! – And comment your thoughts with me! 😀
Anthology News!
Well… Here you have some new images of Alherani! I'm working on her side story for the SpiderForest Anthology and it's going smoothly.
As always, my patrons can enjoy all the making off this comic, just from 1$/mo! So if you wanna support my work, please, join us there!
I'm definitely having fun with this, experimenting with different styles and digital tools.
Sketchbook news!
Good news: The sketchbook is finished! Only waiting for the final proofing.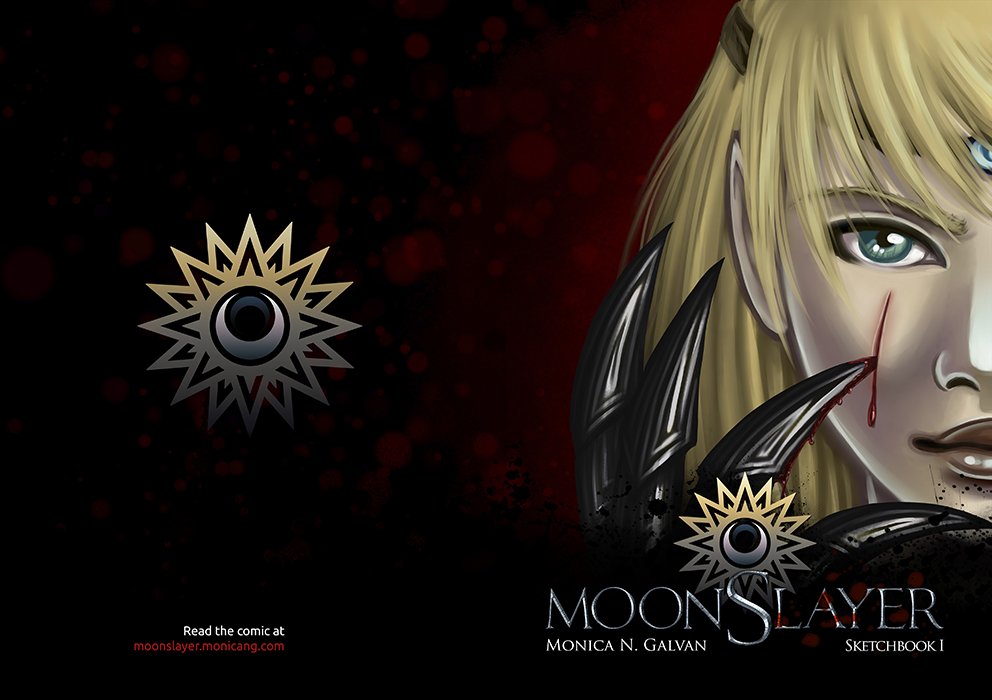 If you wanna participate in the proofing, plus obtaining a free digital copy + credits, please, send me an e-mail! 😀
I'll open the preorders soon! 😀
And that's all for now! 😀

Have a nice day!

Tags: Henna, SpiderAnthology


Categorised in: News