September 10, 2018 8:30 pm
Hi everyone!
Sorry for the lack of updates lately. I finally found a new job (yay) and I've been quite busy lately.
Fortunately I'm working on the next pages. They're very complex and detailed, that's why I'm taking longer than usual to finish them. I hope to return soon with the whole scene finished! My patrons can see their WIPs prior their publication.
The charm preorder continues, but unfortunately there're so little people interested (ok, no one) and maybe I will cancel it :/ That's one of the reasons the comic is slower lately, I mean: ok, no one is interested? Maybe I should focus in paid work instead.
Guest art time!
I've been participating in MAX exchange event the last two months, and these are the pics I got in return! They're awesome!
Menkar by Funari of Raison d'Etre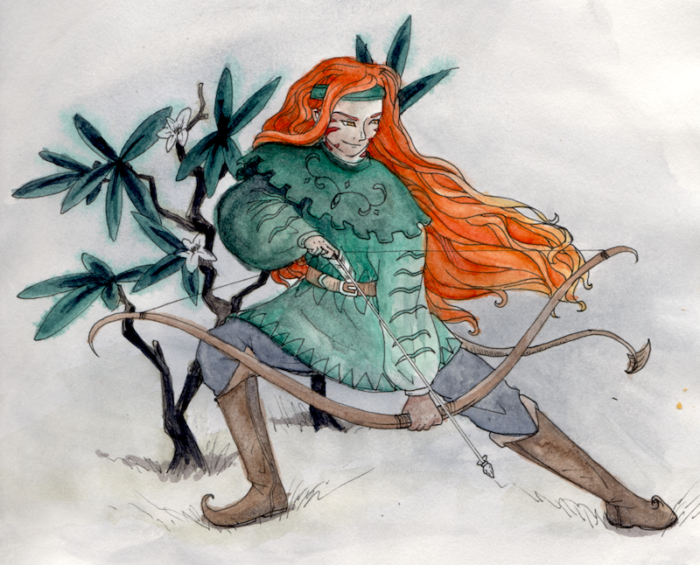 Puck by SpiralofDragon
Categorised in: News