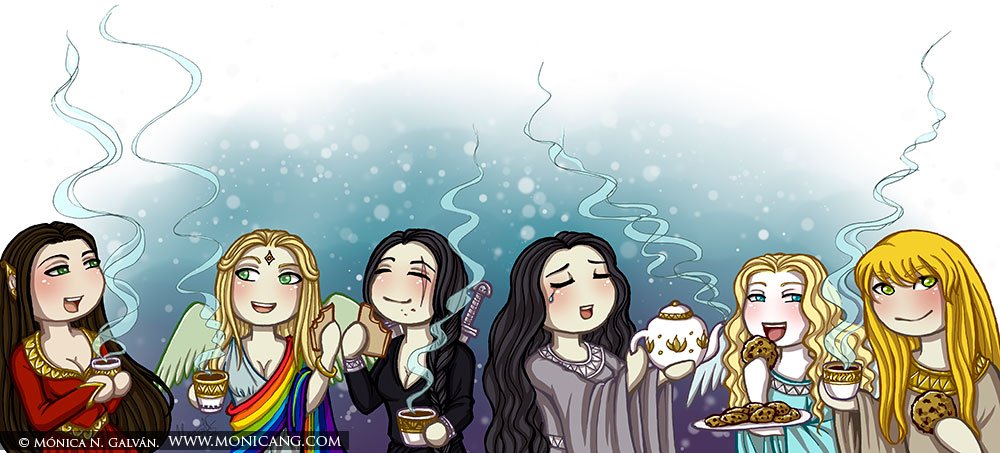 December 10, 2018 12:00 pm
Hi everyone!
I've been very sick since the last two weeks, and I've not been able to finish the following pages. This plus the health problems of my grandparents, or the loss of some of my highest patrons (this last one is a bit stupid, tbh) gave me zero encouragement to continue working daily on the comic.
So, I'll spend the next weeks to prepare the next pages and build a strong buffer, while I continue with other projects that are currently inspiring me more during the hard time. See you next year.
This is not a goodbye, dammit. I'll continue with this comic. Just give me some time. 🙂
Any cheering message -or whatever- is ok.
Happy Holidays and have a great New Year!
Categorised in: Uncategorized