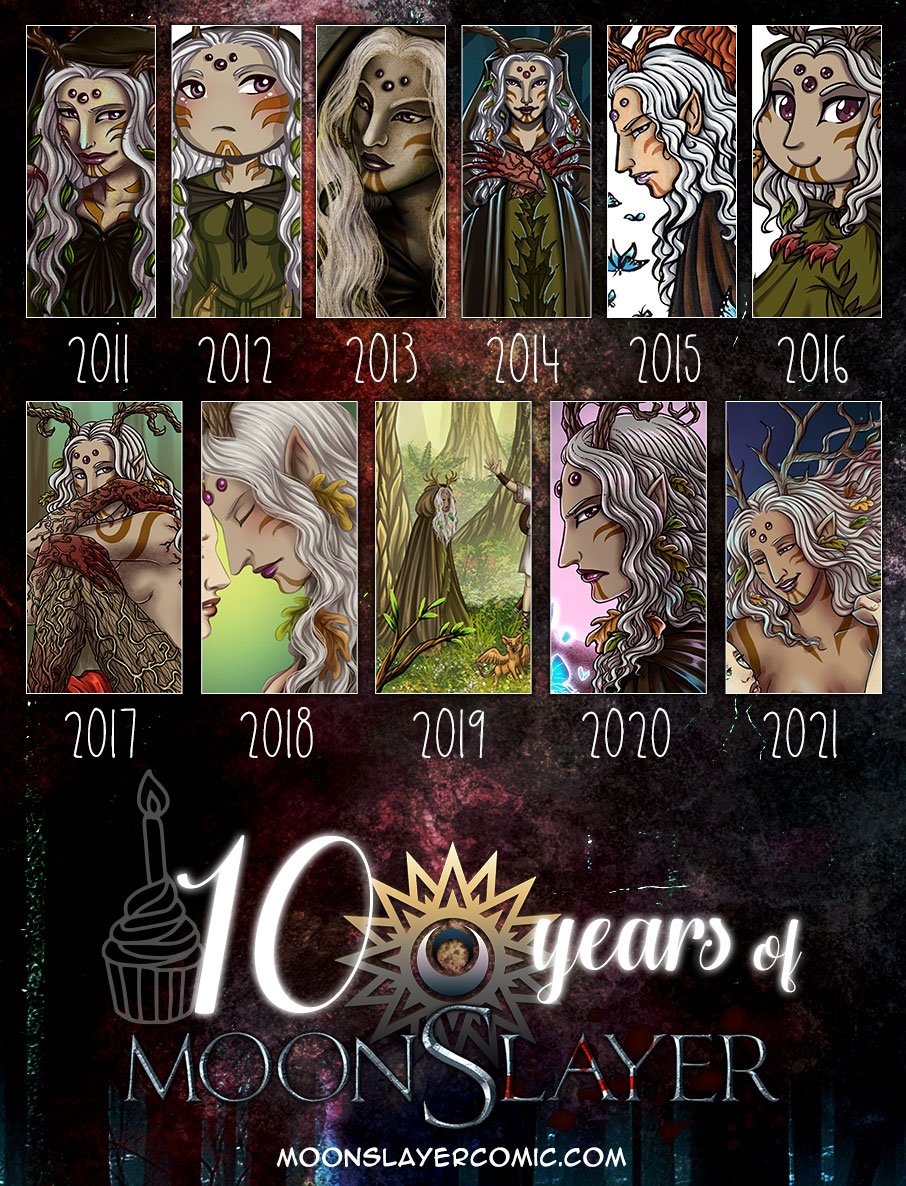 September 15, 2021 10:00 pm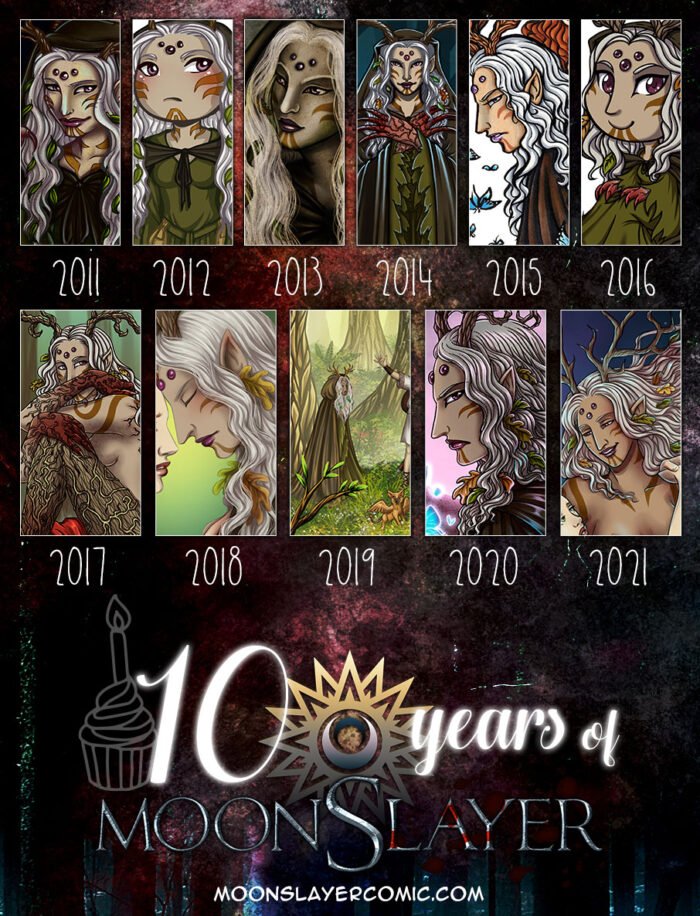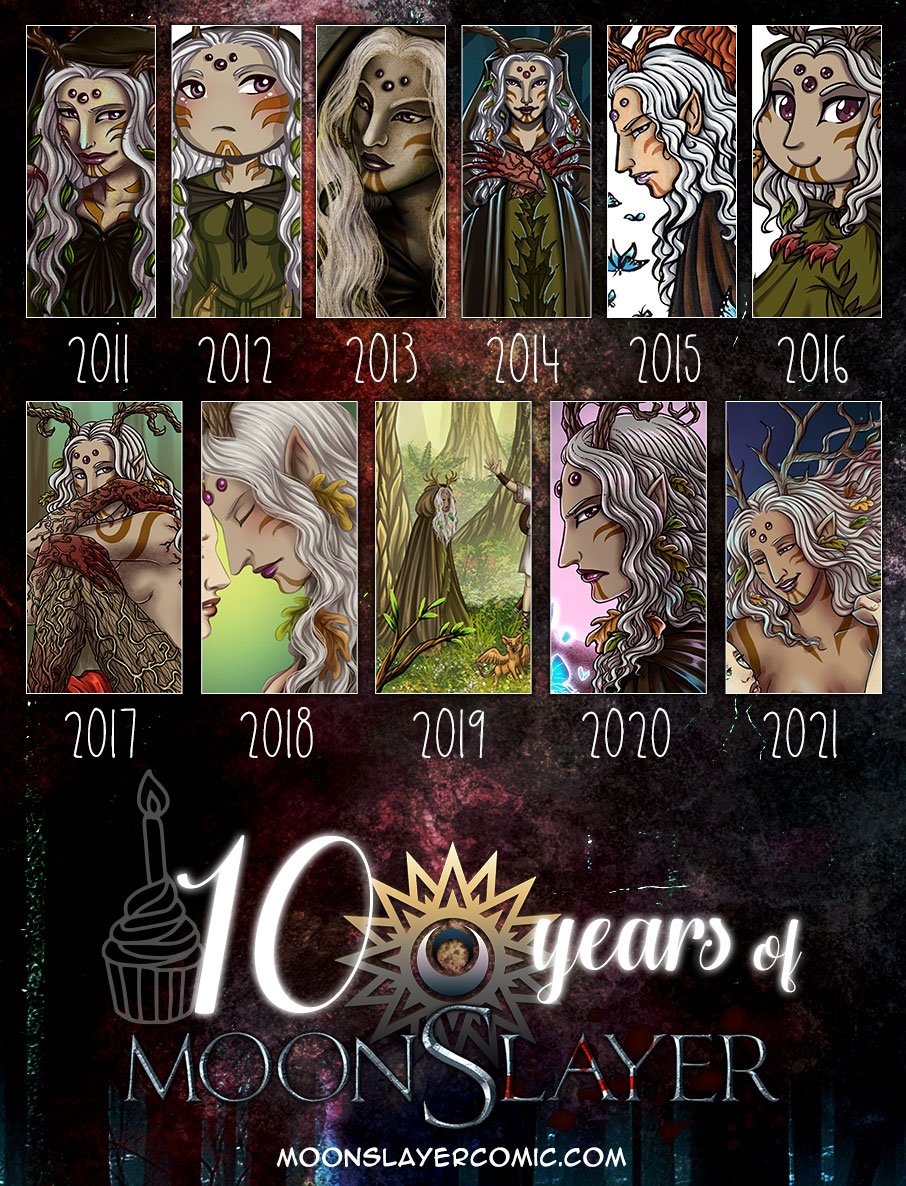 Next one is Alherani (Henna) probably my favourite character to draw!
She was the character that most changed from the first sketch, and even her species was a mystery in the first manuscript, but later became the most iconic.
Henna is on a quest to recover her wings, something that supposedly will end with the illness that she's suffering… and on the next chapter she'll confront her former lover and queen.
How will it end? Things are not looking good for Alherani. Her illness is spreading faster and faster…
Categorised in: News