December 19, 2016
[vc_row][vc_column][vc_column_text]Now I know nobody cares about my life or my personal problems.
Here you have another page. Enjoy.
Spiderforest Comics of the week
[/vc_column_text][/vc_column][/vc_row][vc_row][vc_column width="1/2″][vc_column_text]
The Crimson Claw is a family man, fiercely devoted to the people he loves, and…largely indifferent to the rest. He's a well-known supervillain who played the game the smart way, and built both a home and one heck of an arsenal. In the capes world, life can be chaotic, and it's not easy to raise a family. The Crimson Claw, however, is hardly the type to back down from a challenge.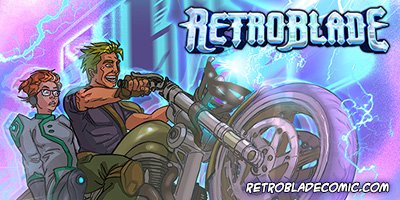 Join a team of time-travelling misfits on their adventures, as they quest to restore reality!

(And it has an awesome narrator Ignus wanna invite to a tea&jam party)
[/vc_column_text][/vc_column][vc_column width="1/2″][vc_column_text]
Lave Faraday plays keep away as every supernatural asshole in the city tries to take the kid she's being told to protect.
Garrett Kelly, Wanderer for the supernatural hunting organization, Victor Sierra, gets wind of Cabal's possible location and goes hunting. What he finds is completely different from his original quest.
[/vc_column_text][/vc_column][/vc_row]